Year by year Cloud ERP System benefits are more significant and Cloud ERP Softwares are getting better in improving business productivity, efficiency, and decrease cost and many Malaysian businesses have found out that.
Thanks to modern ERP systems we can have our data store in one place. Therefore, benefits like fast reporting, a total overview of an entire business, and quick insights at our fingertips enable us to make smarter and faster decisions and quickly adapt to always changing environments.
Download Now: A new approach to evaluating ERP [Free ebook from Microsoft]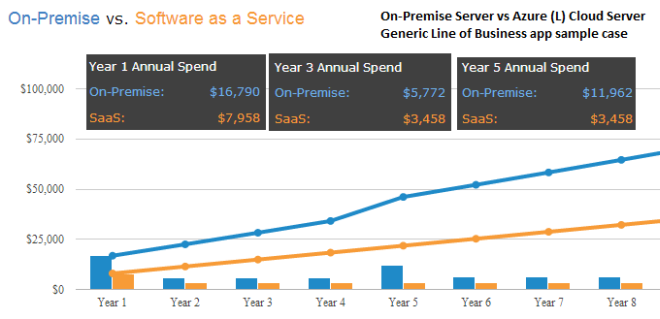 So even thou the initial investment might seem high, thanks to the cloud technology it is becoming more affordable even for small-medium business in Malaysia and Singapore.
What is Cloud ERP?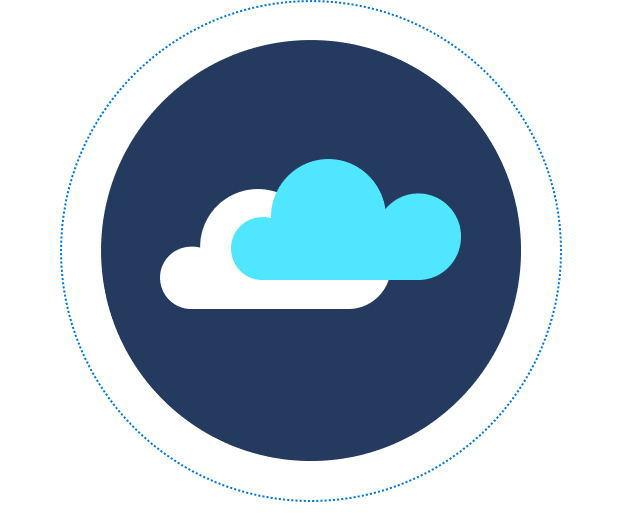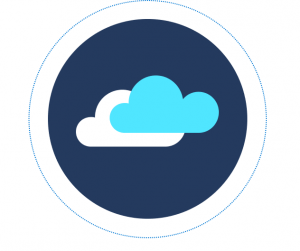 ERP stands for Enterprise resource systems to unified main business processes with tools like analytics, reporting, AI, and automation to improve productivity and efficiency and decrease the cost of the company. The Cloud version is implemented on providers' cloud computing centers.
Cloud ERP is maintained by the provider and usually offers strong data security and the possibility to connect from anywhere.
Therefore, Cloud ERP is becoming a convenient and modern way of how companies running their business in a more flexible environment.
If you are learning about ERP systems, then download our ebook: A new approach to evaluating ERP from Microsoft to learn how to evaluate your ERP systems.
5 Cloud ERP Benefits
Let's discover the top 5 benefits that ERP cloud can offer to Malaysian businesses, to stay competitive against organizations that already have implemented cloud ERP and benefit from the modern Cloud ERP software.
1. Fast Adaptability and Scalability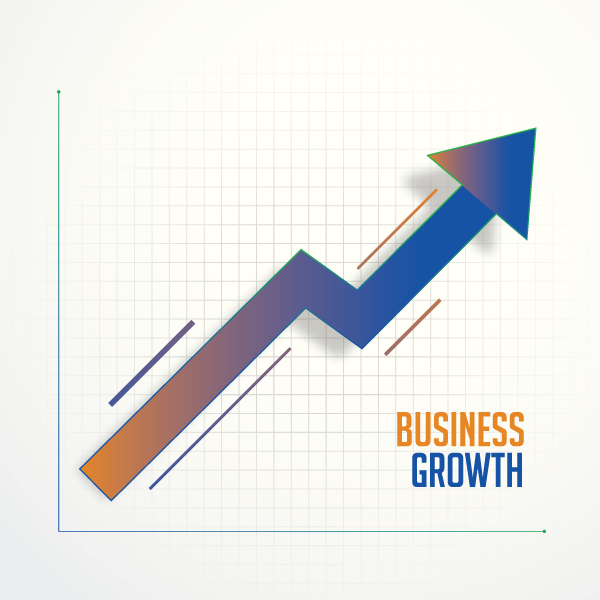 Running your business is one thing but what do you do when the market changes or when you start growing and your basic software just cannot keep up anymore?
The first great benefit of ERP cloud is the adaptability and scalability for your business when is needed.
Because nowadays the market is changing so fast that having a flexible solution is a must for businesses to quickly adapt and continue to do the business.
Also, the same thing, when business is growing, more people are coming and the company needs to evolve, but a non-scalable system would be holding back your organization.
Unfortunately, ERP on-premise is very limited to quickly adapt or scale when is needed which puts your company at great risk.
Why?
Because the markets are changing fast. Therefore, the business should be always ready to respond to the changes and not be hold back.
A New Approach to Evaluating ERP System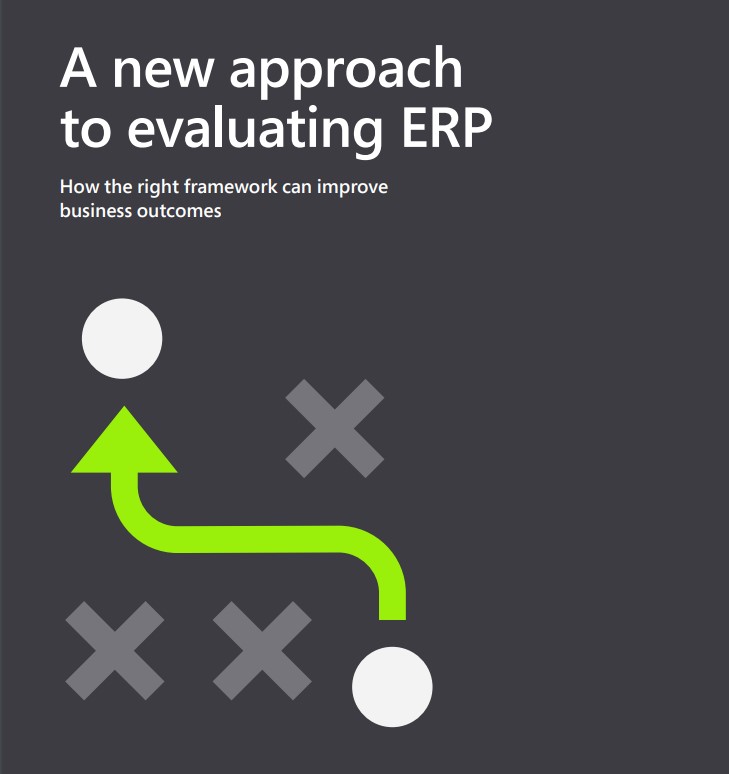 2. Better Data Management and Analyzation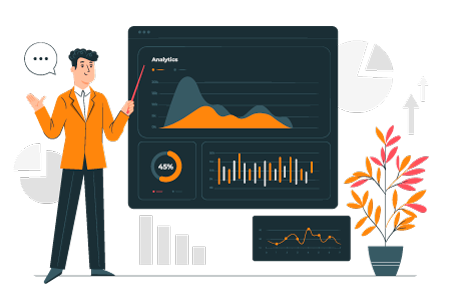 We have entered a digital age where data are the biggest asset company has, but what for have the asset if you cannot use it?
Every day your organization is generating a tremendous amount of valuable information for you to make better decisions.
But it can be quite challenging to collect and analyze all the data and create impactful insights to be able to make the smarter decision.
That is why the next big cloud ERP benefit for Malaysian businesses is the opportunity to connect all disconnected business processes and store the data in one place.
Also, Cloud ERP systems such as Dynamics 365 have integrated artificial intelligence to quickly analyze these data and get insights in real-time to create forecasting and decide faster and smarter.
Yet, not many Malaysian businesses have started using technologies like:
Cloud technology
Artificial intelligence
Automation
These technologies are included within the modern cloud ERP systems so you can unify your business and get the information you need quickly and easily.
3. Increase Productivity & Efficiency for Your Entire Business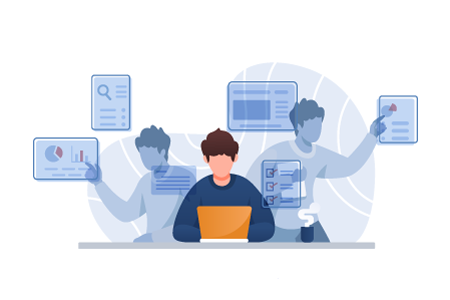 Running a business can be overwhelming in Malaysia and Singapore, especially with new laws coming and old one changing and top of that prices are constantly increasing.
Therefore, to make sure you are still making a profit you need to maximize your efficiency and productivity of your workers and your entire business.
The 3rd benefit of a cloud ERP system for Malaysian and Singaporean SMB and SME's is increasing your productivity & efficiency for your business by automating repetitive time-consuming task and effective collaboration integration tools like:
Relationship Insights
Out of the box reporting and easy customize reporting
Flow and automation task
Responsive on all devices
And many more essential tools are included within cloud ERP software for your Malaysian and Singaporean business to increase your productivity and efficiency.
Your business has many tasks that can be automated and therefore ease the time of your employees to focus on more productive and important tasks.
And that is just one of the ways how you can increase your productivity and decrease the cost
4. Strong Data Security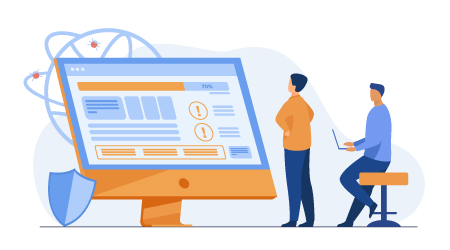 Many Malaysian business owners and managers are using the old excuse "the only reason why we do not use the cloud is due to the poor data security" but this no longer valid.
In a recent study by ComScore, over 40% of small businesses were worried about data security before moving to the cloud. After making the switch, 94% of businesses reported security benefits they had been unable to achieve with their previous on-premises resources. (Adynamics)
Choosing a reputation ERP cloud provider you not only get all the productivity tools to enhance your business but also their security system.
Many of the businesses in Malaysia do not invest in cybersecurity and yet they think having ERP on-premise the only way to protect your data but unfortunately that is not true.
According to Sanjay Bavisi, Malaysian companies are vulnerable to hacking, with the smallest company incurring a minimum cost of US$50,000 (RM209,500) to recover from a single cyber-attack, while larger ones can face up to millions of dollars.
On the other side if you choose modern ERP cloud software's from a trustworthy provider like for example Microsoft, then your Malaysian SMB business will benefit from strong data security against hackers. Microsoft invests $1 BN every year for their and their customer's data protection.
Therefore, choosing a Cloud ERP provider is important so your data are safe and you can benefit from strong data security for your Malaysian business.
5. Decrease Your Operational Cost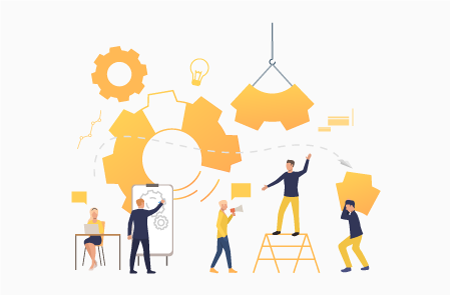 Lowering your operational costs means higher profits for your business while keeping your current resources.
With ERP software, you empower your employees to do more in less time. Therefore, increase productivity like I already mentioned.
Modern ERP software provides accuracy and automation that together reduce operational and organizational costs without cutting corners.
Thanks to the ERP systems organization can improve the management of their operations while empowering users with the information they need to make decisions faster and more informative.
As such, the ERP software can help improve in many ways like:
Invoicing.
Accuracy
Inventory control.
Automize and standardize operational processes
Control your supply chain.
That is why is so important to choose the correct ERP solution which fits your business needs. Therefore, it is better to ask qualified experts for advice to get to know what a modern ERP system can do for your business and what it actually should be able to do.
Otherwise later you might regret your choice of ERP software.
Should You Invest in Cloud ERP or Not?
ERP (enterprise resource planning) software is a great asset for a company to maximize the current resources and decrease the cost. It is becoming a must in the digital economy to have systems that help your employees with tasks, collaboration, and flexibility and connect your data. The Malaysian government had acknowledged the importance of ERP systems and offer many incentives for SMBs & SMEs to invest in ERP systems.
Therefore, yes you should invest in a modern cloud ERP software so you can adapt to environmental changes, scale your business and stay competitive.
The initial investment cost of your ERP software is a concern for many companies when they seek to implement an integrated operating system.
However, the price not should be the only concern as the right ERP software is an investment that can increase profit and reduce the cost of your running business in Malaysia.
Therefore, several factors should be considered while choosing your ERP system and vendor.
Many Malaysian businesses understood the benefits which ERP software brings and seen the productivity improvements within their staff once they implement it.
A New Approach to Evaluating ERP System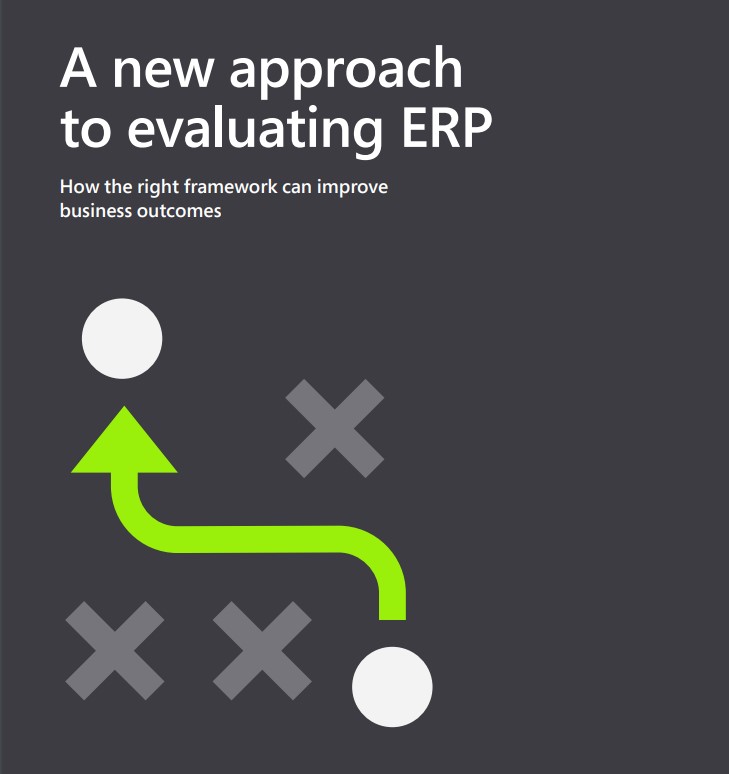 Related Resources:
Infographic ERP On Cloud vs On-Premise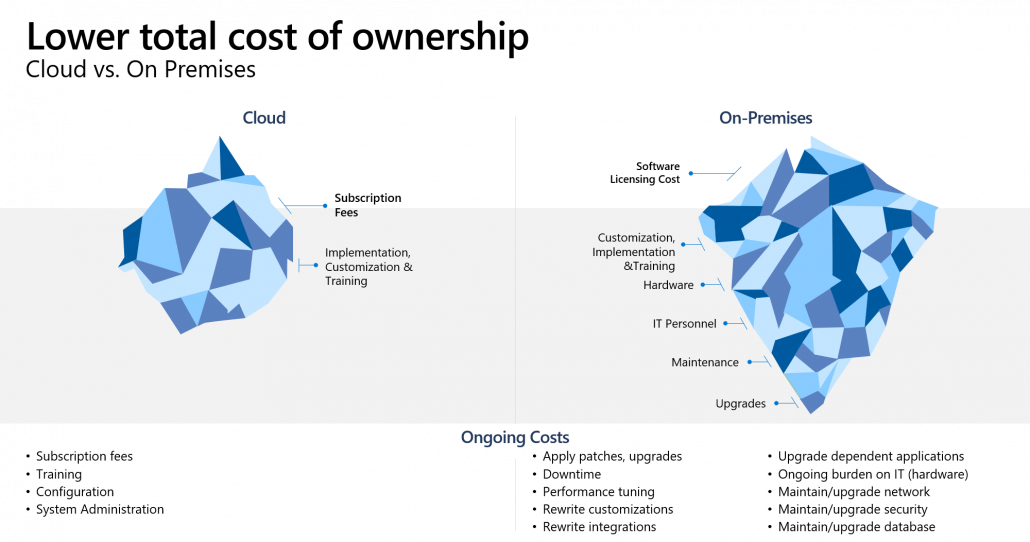 https://adynamics.com.my/wp-content/uploads/2020/04/5-Most-Important-Benefits-of-Cloud-ERP.png
675
1200
Eduard Dziak
https://adynamics.com.my/wp-content/uploads/2020/12/Agile-Dynamics-Solutions-Microsoft-Partner-in-Malaysia-and-Singapore-Logo.png
Eduard Dziak
2020-11-10 13:19:00
2021-03-25 12:07:35
5 Most Important Cloud ERP System Benefits for Malaysian SME'S