5 Cloud ERP Mistakes Businesses Usually Makes

Choosing the right cloud ERP software for your business is one of the most important business decisions you can make and businesses can make many mistakes. Therefore, having the right strategies is essential to help you go through it and avoid the common mistakes business usually makes when choosing Cloud ERP.
The right Cloud ERP should support all your business processes and maximize your results in most efficient and effective manner.
Download Now: A new approach to evaluating ERP [Free ebook from Microsoft]
That is why selecting your Cloud ERP is difficult selection process.
To avoid some of the mistakes, we have put together the 5 most common mistakes businesses usually make when they are deciding about a new Cloud ERP for their business.
1. Not Carefully Evaluate Why You Need Cloud ERP
With so many options of Cloud ERP and each of them has many different varieties it can be quite confusing to go through all of them, understand their features and benefits, and ultimately understand how would these Cloud ERP fit your business.
Of course, with so much information out there it can be quite confusing to make the proper decision for your new Cloud ERP system.
But your selected team for ERP evaluation must stay focus and take time and properly evaluate all the Cloud ERP systems out there, so they will not make costly mistakes.
Your team should look on things like:
High availability in a SaaS solution translates most simply to system uptime.
Reliability is how consistently the application performs its intended function over time.
Scalability your Cloud ERP system should support you today but also in the future when your business grows.
Security matter a lot and you should include it within your evaluation process
Many business owners are mostly looking into the cost of the Cloud ERP business but do not understand that Cloud ERP systems are investment which can turn into a great asset.
Therefore, saving on your Cloud ERP system can much higher price later, when your business grows or being attacked by hackers.
If you are learning about ERP systems, then download our ebook: A new approach to evaluating ERP from Microsoft to learn how to evaluate your ERP systems.
2. Not Selecting the Right Cloud ERP Solution
Cloud ERP is usually refer to a suite of business applications available for business to manage whole different range of their departments and daily business tasks.
Cloud ERP system typically should provide you with set of tools and features you need for your business to effectively operate.
Therefore, selecting the right suite or single application for your business is essential to get the best ROI from your budget.
As for example Microsoft Dynamics 365 offers 14 different stand-alone and suite applications which can be tailored to your business Examples of suite applications:
And some examples of stand alone applications:
As you can see there are many different types of Cloud ERP solutions each vendor can provide based on your needs and benefits each provides to business.
Therefore, it is important to really look into your business needs and Cloud ERP features and benefits and evaluate each of them.
That is why you need your team as evaluating and choosing the right Cloud ERP application is challenging task.
A New Approach to Evaluating ERP System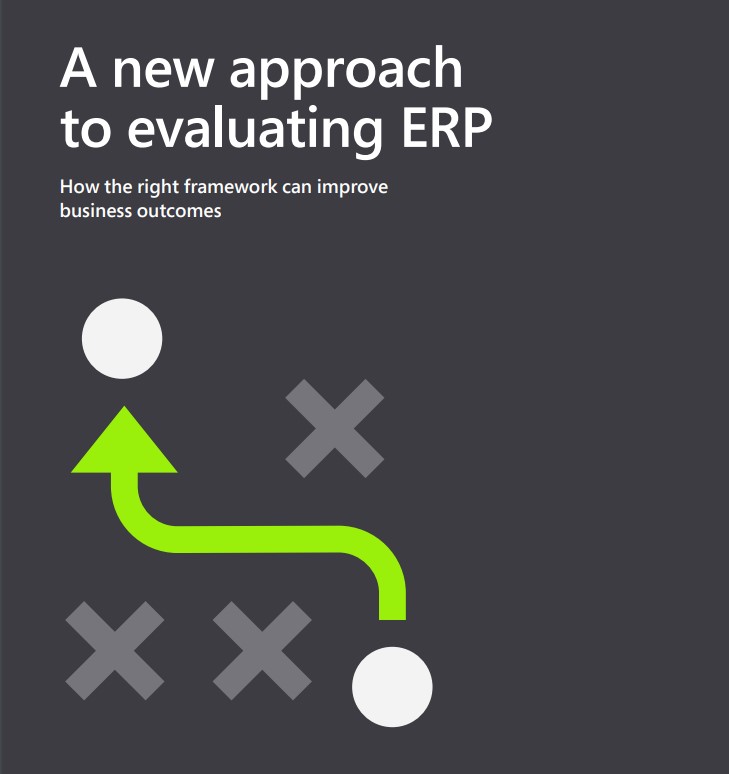 3. Failure to Calculate TCO Correctly
Is your company evaluating whether to transition your ERP solution to the cloud or on-premises? To determine whether cloud ERP or ERP on-premises is right for your company, you'll need to understand the economic impacts of your current ERP solution and what your ERP might look like in the cloud.
Total Cost of Ownership (TCO) is a financial estimate to determine your economic value of investment against your total direct and indirect costs over your system lifecycle. The TCO estimate considers the six cost areas every company needs to understand when visualizing their company's transition to the cloud.
Take a look at the graphic below – on the surface, cloud and on-premises solutions look identical! Let's dive into a comparative cost analysis between the cloud and on-premises to understand the right solution for your organization.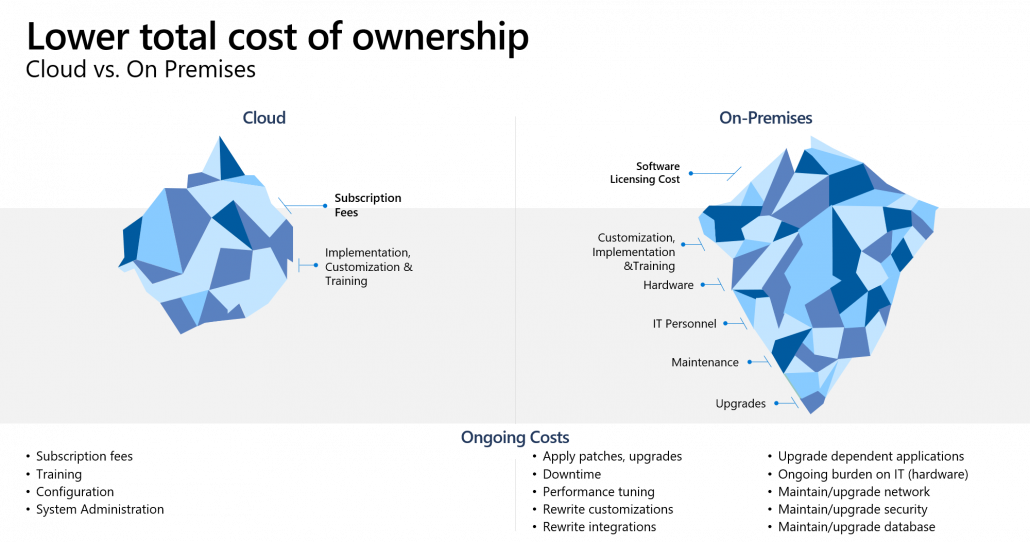 Curious to know what other costs are currently not visible to you on the surface? Contact us today to help you perform your comparative TCO analysis. Get the knowledge you need to make a fully informed financial decision about the direction of your organization.
4. Not Properly Assess Pros and Cons of Cloud ERP and On-Premises ERP
As we already described, there are many Cloud ERP and ERP on-premises options for small and large business and whatever option your business will choose you need to ensure that it is the right choice today or 10 years later.
As you could see, ERP systems are expensive investment for organizations, therefore, changing ERP every few years would cost businesses a lot of money and bring very little ROI.
So, choosing your ERP you need to look at pros and cons of both Cloud & on-premises ERP systems and assess them accordingly.
So, assess both version of ERP systems and look at the things such as:
Cost
Security
Customization
Implementation
5. Focusing Only on the Cloud ERP Features
Of course, features are important but they are not everything and too many times businesses choose the Cloud ERP systems based on that has the longest list of features instead to focusing on the value adding to their business.
This kind of approach can bring many problems to the business as many of the features can bring little to no value to their type of business. each feature has its purpose and it might not fit the business needs.
Instead of choosing based on the list of Cloud ERP Features, your business should focus on industry best practices and industry success history, customer support, customization, flexibility, and integration ability for their specific business.
This approach can help your business to get the Cloud ERP business application that fit perfectly to your business needs.
Conclusion of Common Cloud ERP Mistakes
Selecting the right Cloud ERP or ERP on-premises is difficult task, it requires businesses to collect all the information and do thorough research to bring it down to only handful of qualify Cloud ERP vendors to get the real value out of your new software.
Therefore do not worry to meet your ERP vendor at early stage as they can educate you on the best industry practices, showcase some similar examples how other organization adopt the new technology and really learn what their ERP products can do for your business.
This will help you understand what you actually should search for from your cloud ERP business.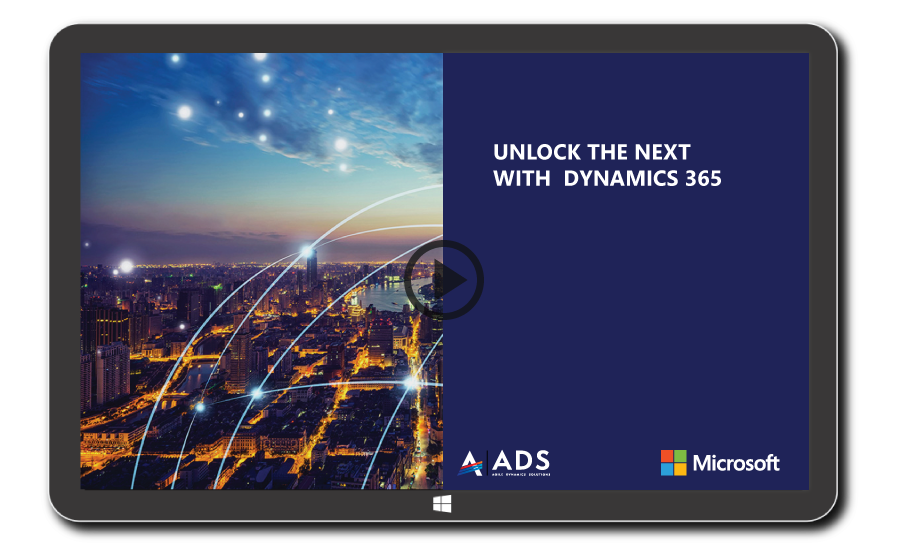 Free Demo
Want to see the Cloud ERP in action to understand its full capabilities? Request for your personalized demo fro free from our Dynamics 365 experts.
Related Resources:
Sources:
https://adynamics.com.my/wp-content/uploads/2020/07/5-Cloud-ERP-Mistakes-Businesses-Usually-Makes.png
800
1200
Eduard Dziak
https://adynamics.com.my/wp-content/uploads/ADS-Gold-Microsoft-Partner.png
Eduard Dziak
2022-05-09 10:37:00
2023-05-15 15:58:51
5 Cloud ERP Mistakes Businesses Usually Makes