The Top Signs of Your Business Is Outgrowing Accounting Software? [Infographic]

Running a successful business is not only about having the best talents on boards but also a technology that empowers them to do more in less time and to become more productive.
Employees and technology go hands in hands to deliver efficiently and effectively any given tasks. In the modern digital world, technologies are important and essential to run a business.
Running a business without tools your teams can struggle even with basic tasks such as accounting and finance. But that is true for most of the parts of your business.
Even your finance and accounting departments once struggle if your business just grew too big for basic accounting systems.
In our infographics, we will show you what are the top signs of outgrowing your accounting software. Having basic accounting software is not sufficient at one point and it can cause an overload of your employees and bring risks of not managing your business finance correctly.
REQUEST FOR YOUR PERSONALIZED DEMO

If you are interesting to learn more about Dynamics 365 for your business contact us here and we will get in touch with you shortly.
Also check out our resource center to learn more about Dynamics 365.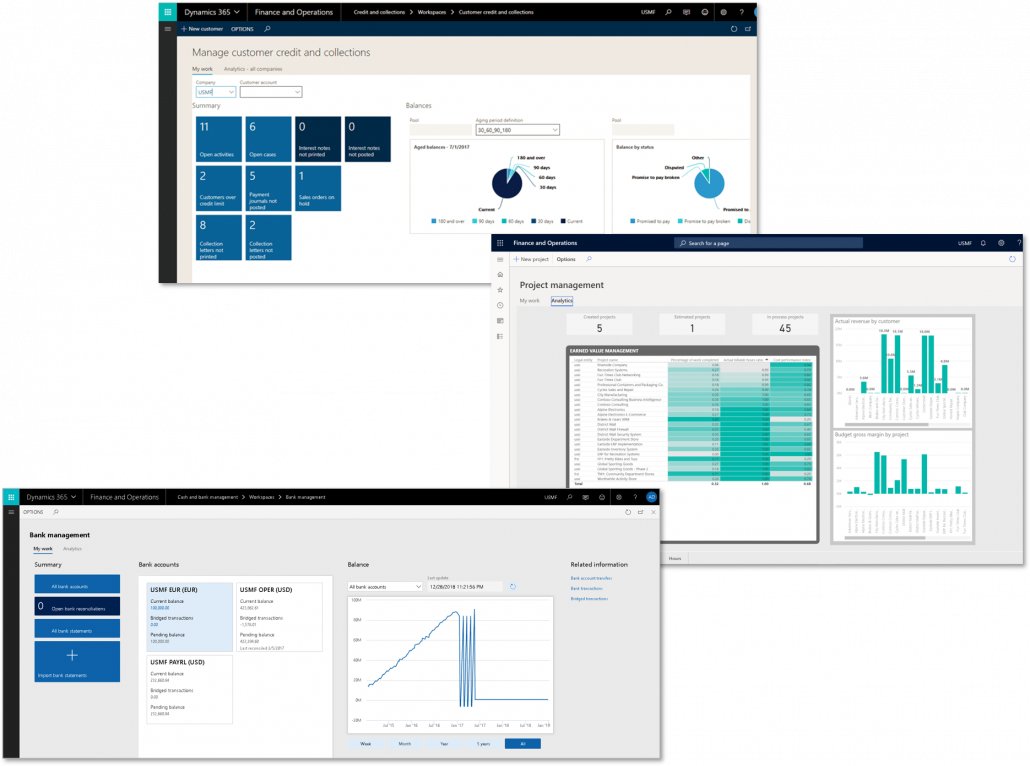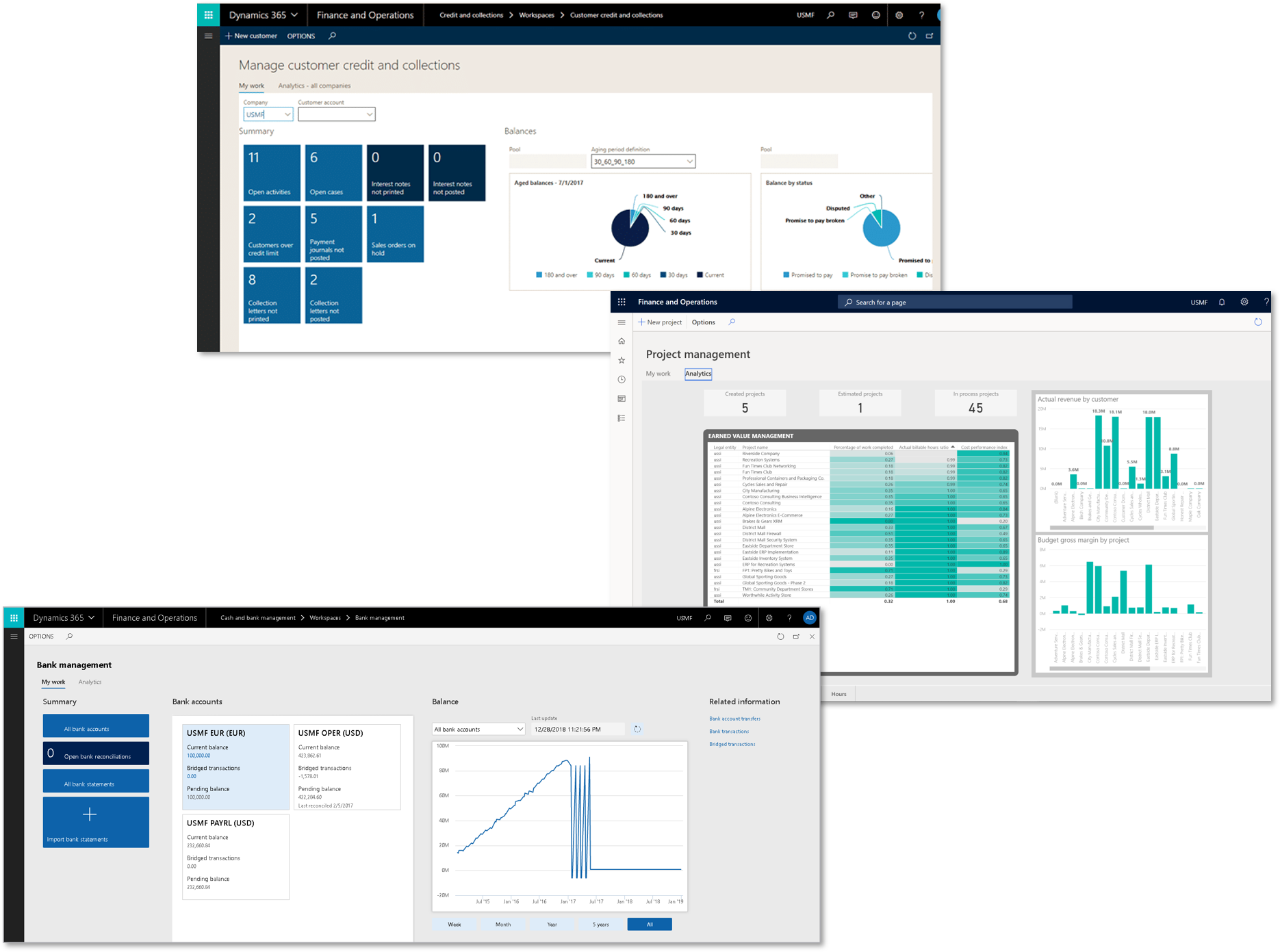 Finance Demo
Get your personalized free demo for Dynamics 365 Finance
https://adynamics.com.my/wp-content/uploads/2020/06/What-Are-the-Top-Signs-Your-Business-Outgrowing-Accounting-Software.jpg
800
1200
Eduard Dziak
https://adynamics.com.my/wp-content/uploads/ADS-Gold-Microsoft-Partner.png
Eduard Dziak
2022-04-28 14:17:00
2023-04-17 11:23:17
The Top Signs of Your Business Is Outgrowing Accounting Software? [Infographic]