Small to medium-sized businesses (SMBs) in Malaysia are lagging behind their enterprise counterparts when it comes to cloud adoption. With the new year (and new decade) fast underway, a recent Microsoft study showed that more than 96% of enterprises are using the cloud, compared to only 78% for SMBs. And while the use of cloud-based productivity apps like Office 365 has steadily grown among these smaller companies, their continued reliance on legacy software in key business applications such as ERP or accounting is impeding them from competing effectively with today's top players.
Given this situation, moving to the cloud should be an obvious priority for SMBs, but many myths and misconceptions still exist regarding the benefits of cloud technology. Below are the ten most crucial and game-changing benefits that SMBs have reported after investing in cloud solutions.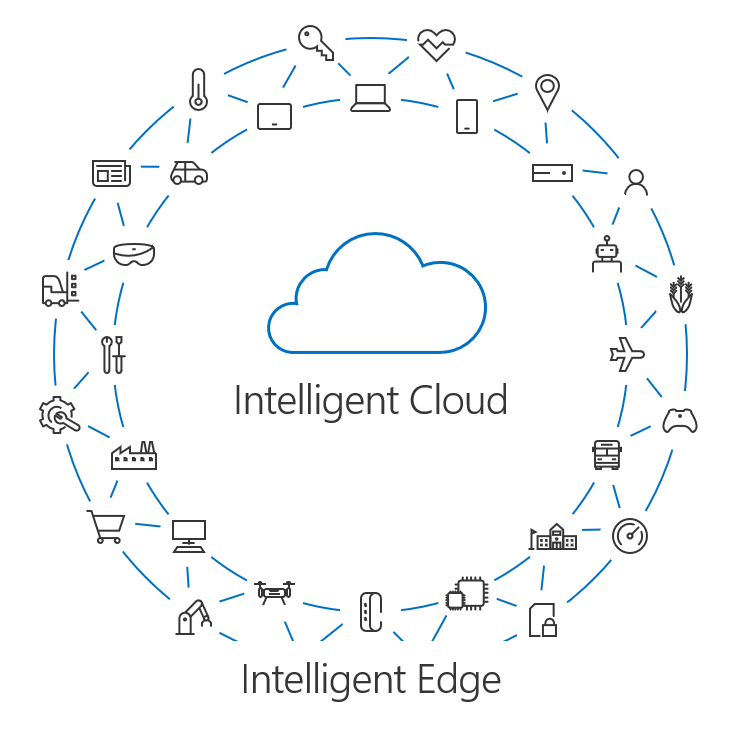 Free Demo
Try out free demo Cloud ERP & CRM Applications today!
DOWNLOAD PDF VERSION HERE

Don't forget to share the infographic with like-minded people like you. Remember, knowledge is power and sharing is caring! :)
https://adynamics.com.my/wp-content/uploads/2020/03/Top-10-Reasons-SMBs-Should-Invest-in-the-Cloud-Infographic.png
734
1715
Eduard Dziak
https://adynamics.com.my/wp-content/uploads/2020/12/Agile-Dynamics-Solutions-Microsoft-Partner-in-Malaysia-and-Singapore-Logo.png
Eduard Dziak
2020-06-16 11:29:13
2020-10-08 15:18:33
Top 10 Reasons SMB's Should Invest in the Cloud [Infographic]