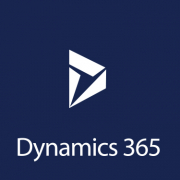 Use digital intelligence to reimagine what's possible for your business. Dynamics 365 unifies CRM and ERP capabilities into applications that work seamlessly together across sales, customer service, field service, operations, financials, marketing, and project service automation. Start with what you need, add applications as your business grows.

Intelligent applications that work smarter together
Call us
+603 7710 1800
Get help choosing a solution.
Request for
Information
Have a Dynamics 365 expert contact you.
Need
a demo?
Let our Dynamic 365 expert guide you.